On the afternoon of May 26, 2019, a pilot and an observer were conducting a survey flight in northwest Queensland when the right wing of their Cessna 210 was demolished and the aircraft crashed to the ground.
Important points:
Two people were killed in a plane crash in 2019 near Mount Isa, Queensland
An investigation uncovered problems in nearly 500 Cessna 210 aircraft
Two years later, the ATSB asked the manufacturer to take more security measures
Both men were killed in the crash, which later investigations revealed was caused by a break in the wing's support structure, which sits in the roof cavity of the aircraft and connects the two wings.
The Australian Transport and Safety Bureau (ATSB) opened an investigation that found that the maintenance processes monitored by US owner Textron Aviation were below average.
Two years later, the ATSB says Textron is not doing enough to prevent further problems in the long term.
"Maintenance inspections are often the only way to identify damage to an aircraft structure," said a report published this week that recommends further action.
"We are concerned about the vagueness of the manufacturer's proposed analysis and certification program," the report said.
"A more systemic, long-term solution has to be implemented so that we don't see an incident like this again," said ATSB chief commissioner Angus Mitchell.
What went wrong?
Until 2011, maintenance was carried out according to the number of flight hours. This was changed to three annual visual inspections, which "severely restricted the ability to detect fatigue cracks within the wing spar support structure," the ATSB explained.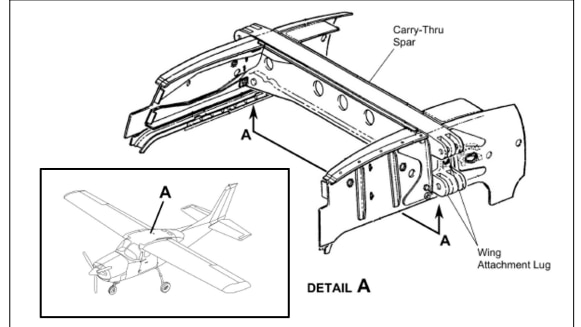 Another problem was that the aircraft was built for transportation, and not for use as a low-level survey aircraft.
The increased loads placed on the aircraft at a low level (more frequent ascending and descending) would have increased the risk of the structure breaking.
"Even when flying within the operational limits, an aircraft can be operated in a flight profile for which it was not originally intended, and its structure can tire more quickly," said the ATSB.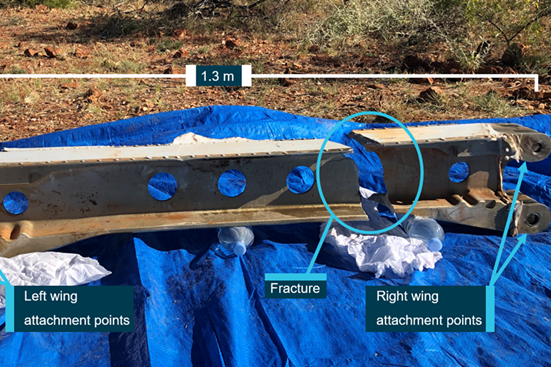 Other problems included a lack of anti-corrosive paint on the grommet structure and a design that allowed excessive moisture absorption.
Hundreds of aircraft corrode
According to the ATSB investigation, 499 Cessna 210 operators reported corrosion, while 68 duct structures were taken out of service.
"These measures alone may have saved lives and are a wake-up call for aircraft owners and operators to enforce regular inspection cycles," said Mitchell.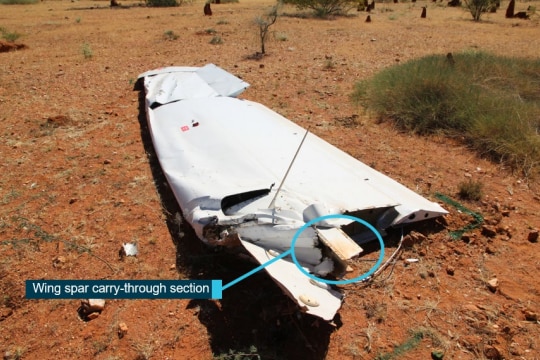 While Textron took action in response to the ATSB's 2019 investigation, the manufacturer said it would consider further proceedings.
"Textron Aviation worked closely with the Australian Transport Safety Bureau (ATSB) during the investigation into the incident. The company has received ATSB's security advisory and is considering it.
"Additional information will be made available to ATSB upon completion of this review," the company said in a statement.